I love Halloween. It is one of my favorite 'holidays' to celebrate. I love decorating for it and I love shopping for Halloween Costumes for my kids. However, some costumes can be really tacky. So I'm always on the hunt for toddler and halloween costumes for babies and halloween costumes for kids that look classy, but are inexpensive.
After scouring the internet, I have found my top five for this Halloween 2013:
This toddler Alice in Wonderland Toddler Halloween costume is adorable. One bonus is that it can make for a fun dress up outfit well beyond October 31st.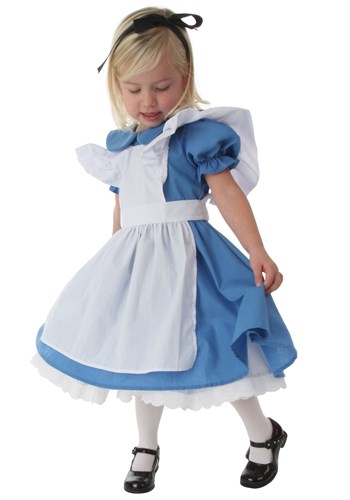 I had to throw this Halloween costume into the mix. I mean, how many Ompha Loompas come to your door saying Trick or Treat? (It even comes in adult size.)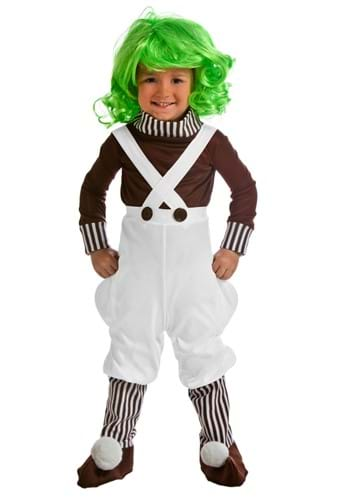 This infant Halloween costume is super cute whether or not you are a Star Wars fan. Some babies may want to pull the hair/hat off, but if you get a couple of pictures and ooh-and-aahs, it may be worth it! (There is even a Chewbacca infant costume too!)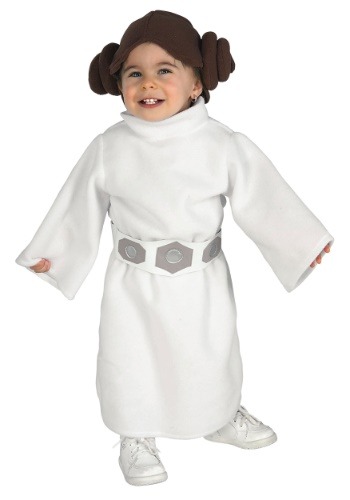 If you want the hairy look, this Lil' Monster infant Halloween costume is too cute! (It also comes in pink for little girls!)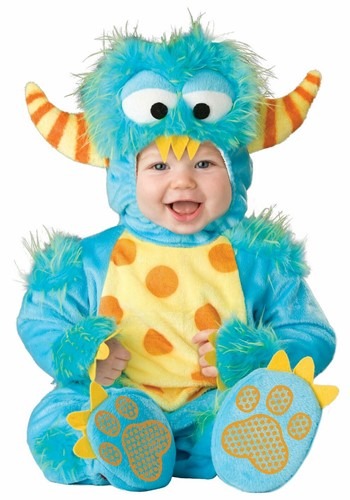 My preschooler is into all things uniform. Firefighter, police man, mail man, you name it. I like this one as it really has a good firefighter quality about it. Some can look really cheap.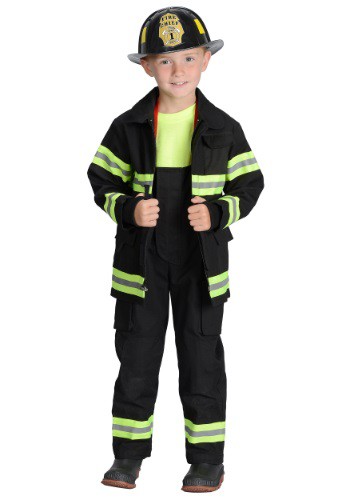 There are tons of other cute ones too (and some not cute ones) at HalloweenCostumes.com. My favorite Halloween costumes for twins is Raggedy Ann and Andy, Leia and Yoda, bumblebee and flower, and pirates! But no matter what you decide, have a spooktacular Halloween!